SUMMIIT

CLIMB
EVENT RESULTS
The results of the CLIMB Event will be posted on March 5th.

Check back soon!
Climb Results
7,827,418.19
Vertical Feet
67 RPM
Average Cadence
50
Average Resistance
146 W
Average Output
4,309 H : 31 M
Total Time
30.6 FT/MIN
Average Ascent Rate
475
Goals Crushed
For Perspective

That height would be the same as stacking Mount Everest on top of itself 269 times.

Or ending up squarely inside of the exosphere, the outermost layer of the earth's atmosphere.
Stat Breakdown
771
Total Riders
12,354
Rides Logged
5 Days
Avg Time To Top
Giveaway Winners
Congratulations to all of our giveaway winners! We will contact you very soon with details on how to claim these prizes.
GRAND PRIZE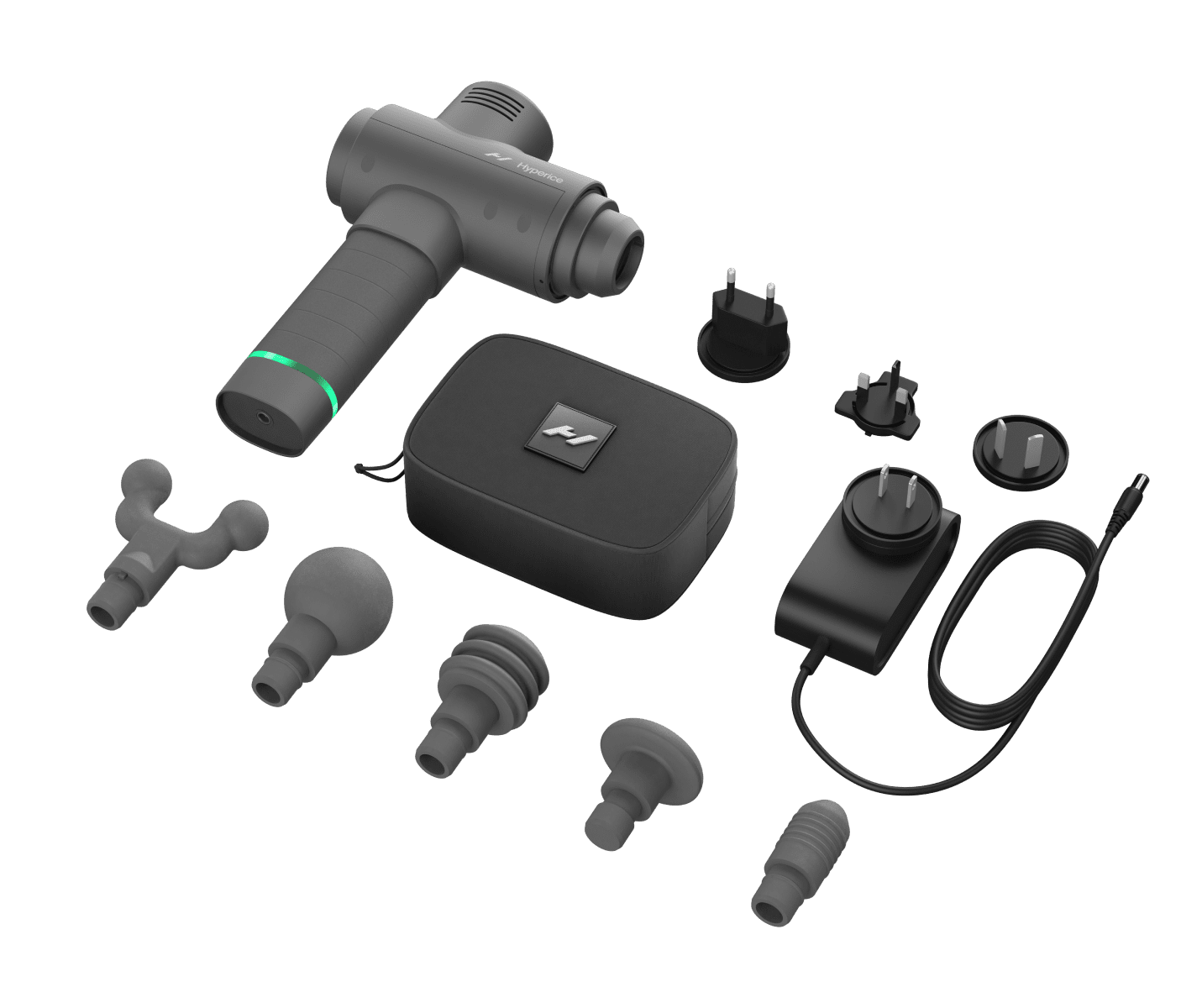 HYPERVOLT 2
#Name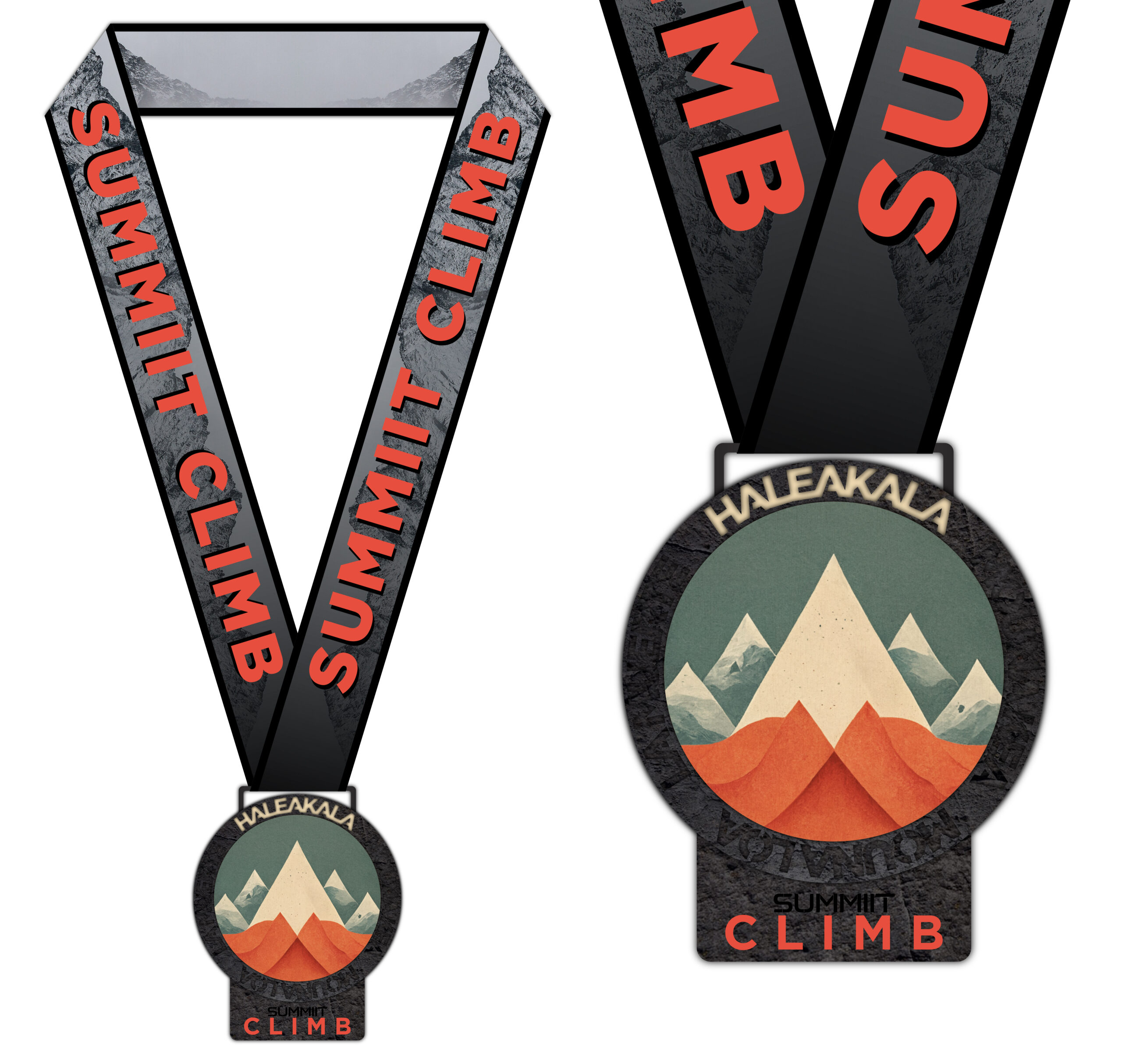 FINISHER MEDALS

#Name
#Name
#Name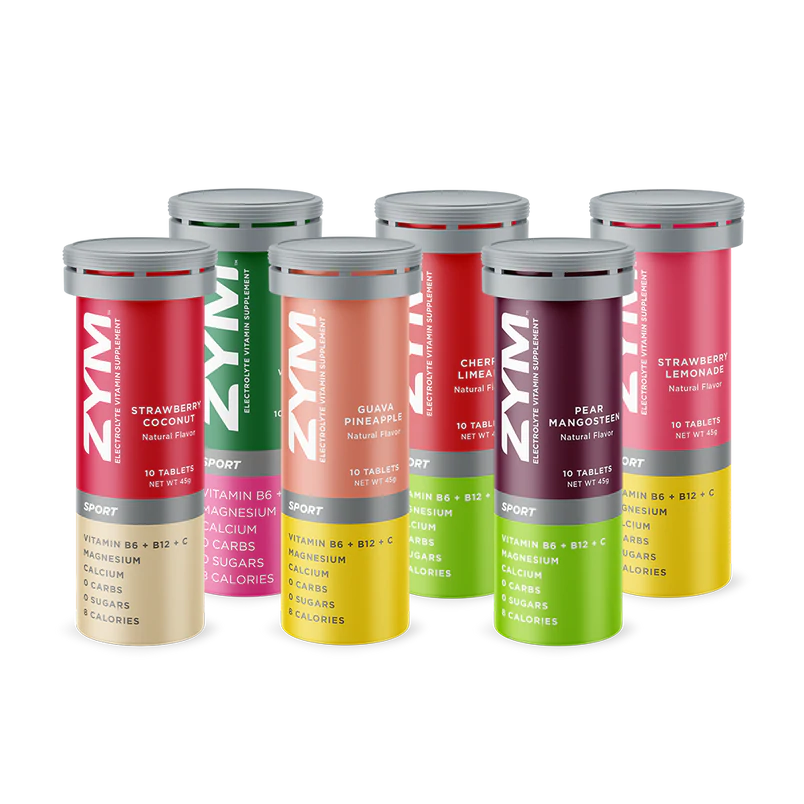 ZYM HYDRATION 6-PACK

#Name
#Name
#Name
#Name
#Name
#Name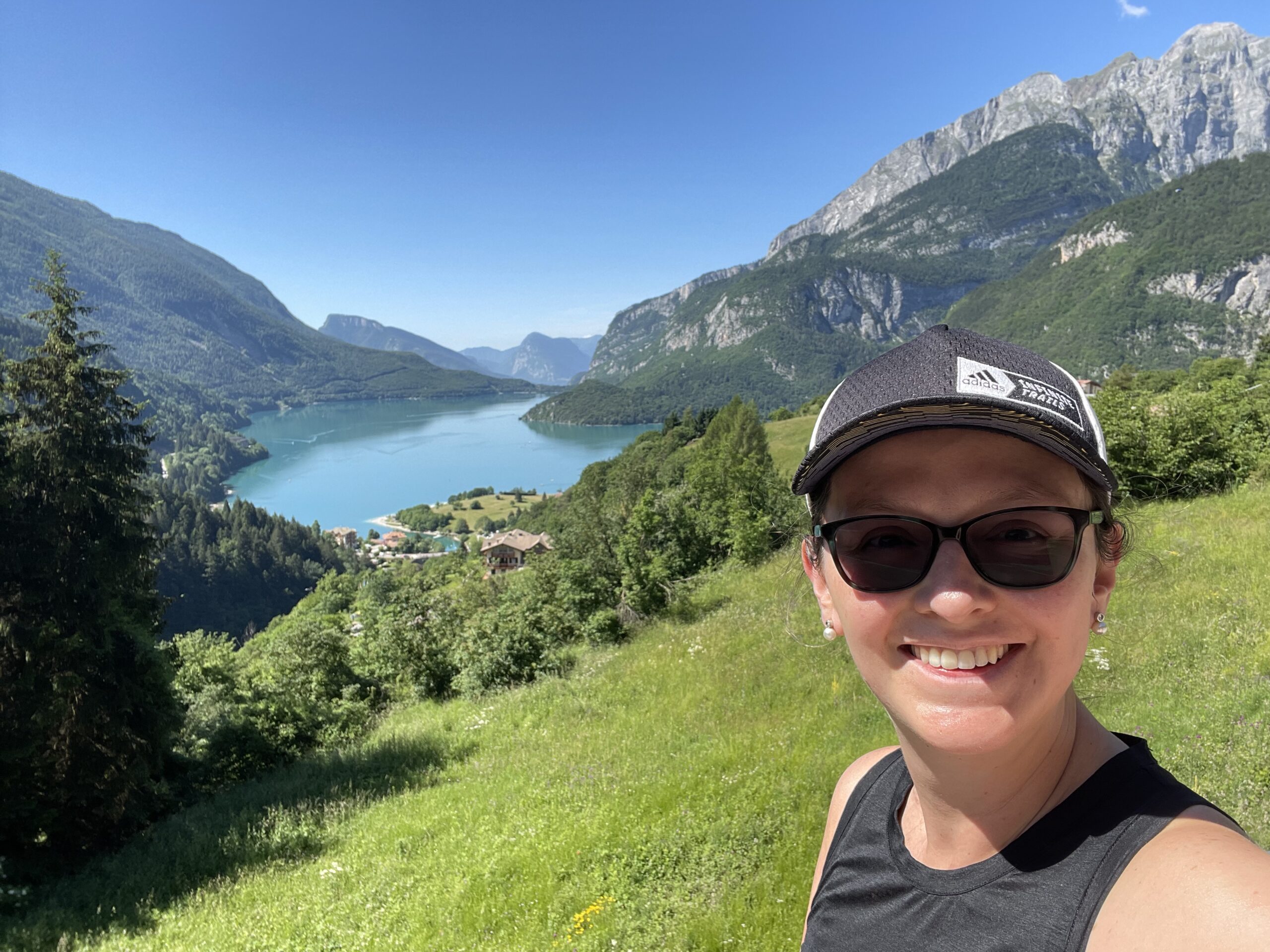 PHOTO CONTEST

#Name
#Name
#Name
#Name
#Name
Team Leaderboard
Adams Family Climb Crew
ADNR
Ben's Peloton Army
Clippin and Sippin Pelomoms
DieBekloppten
Fab Over 50
Feet Muscles and Motivation
Fitter Over 50 and Beyond
GERMANLADIES+
HardCore
HellYesCrew
JUST RIDE THE DAMN BIKE
Knockouts
Mileage Maniacs
NEVERKNOCKEDOUT CREW
Patty And Tim -On Wisconsin
PeloPeasants
Peloton Aussie Riders
PelotonVeterans

178,719.15 Feet
86,871.01 Feet
333,624.97 Feet
78,213.10 Feet
359,374.61 Feet
84,528.08 Feet
10,014.92 Feet
207,552.46 Feet
373,630.32 Feet
381,168.57 Feet
79,189.64 Feet
54,611.96 Feet
202,929.79 Feet
156,988.62 Feet
370,683.96 Feet
22,384.59 Feet
605,181.03 Feet
42,104.16 Feet
121,565.00 Feet

PlusSizePelotonFB
Pzp Cape Crusaders
Ride or Die
RockgoesPeloton
Roses Rebels
SassyAf
SoberSquad
SoCal & Beyond
Streakers365
TampaKrewe
The Blackout
The glitterati
The Queens Of Peloton
UKLADIESPELOTON
UKLionesses
Unbreakable Links
Wicked Smaht Zone
YESYO FOR SAM YO
10,035.60 Feet
115,301.33 Feet
95,544.74 Feet
494,350.55 Feet
143,560.82 Feet
85,860.76 Feet
143,125.32 Feet
154,270.82 Feet
56,851.36 Feet
207,648.27 Feet
223,612.07 Feet
68,492.76 Feet
60,990.54 Feet
58,176.60 Feet
180,811.39 Feet
635,029.01 Feet
47,620.20 Feet
78,921.48 Feet
HELP KEEP SUMMIIT FREE
We strive to ensure that everyone can participate in these events with no registration fees. Instead, we rely on the generosity of this community to keep these services running.