SUMMIIT

CLIMB
A LIVE VIRTUAL CYCLING EVENT
How it works
Not for the faint of heart, SUMMIIT CLIMB is a virtual cycling event designed to help you conquer some of the highest peaks in the world, starting with Haleakala at 10,000 feet.

1.
Download
If you don't already have it, download the SUMMIIT app from your device's app store.
2.
Register
In the SUMMIIT app's event tab, specify your event day goals.
3.
Log
On event day, log every ride you finish to update the live event stats.
4.
Celebrate
Claim your completion certificate to show off your accomplishment!
CLIMB
FAQ'S
This climb event was created to bring the community together to climb some of the worlds largest mountains. When registering, you can choose one of 4 different climbs to take over the course of 7 days.
FINDING THE RIGHT INTENSITY
During registration, you will select an intensity level for your climb. These most directly correlate to the incline of your ride. Each increase in intensity will help you reach the top more quickly, but will require higher averaged output during your rides efforts.
HOW DO I DETERMINE MY MILEAGE GOAL?
Your climb consists of 3 major elements: Cadence, Average Output, and Total Output. To successfully complete the event, you will need to maintain an average cadence BELOW a certain number, and an average output ABOVE a certain number until you have achieved your total plan's effort. You can absolutely ride outside of these metrics for a ride or two, but keep in mind that the farther away from the metrics you stray, the harder your next effort will be to properly realign your averages.
HOW LONG WILL IT TAKE?
The amount of time required to complete the challenge will be different for everyone, however, as a benchmark, you can expect the lowest elevation at the easiest intensity level to require approximately 10 hours of climbing time in the saddle. Knowing this, you can break your climb up into manageable lengths of time across the 7-day event window.
HOW CAN I TRAIN FOR THIS?
The best training for this event will be to utilize the climb challenges in the challenges tab of the app. These smaller climbs utilize a similar algorithm and will help you increase your stamina for this type of effort.
WHY DISTANCE DOESN'T MATTER?
Unlike endurance events like the PeloFondo, distance is not an important metric during this event. With SUMMIIT:CLIMB, your finish line comes once you've met your total output criteria while maintaining the required metrics determined by your plan. Each rider will cover a different distance over the course of the event, so don't measure your performance in miles!
HOW THE EVENT WEEK WORKS?
During the 7-day event window, you can log all cycling efforts that you complete on any indoor bike/platform. Take any class you want, but ignore any instructor callouts and maintain an effort consistent with the metrics provided in your personalized plan."
CAN I RIDE OUTDOORS?
Due to the way this specific climb event is designed, it must be completed on an indoor bike as the cadence and output requirements would not be sustainable on a road bike.
Event Giveaways
We are excited to provide some awesome prizes and exclusive discounts on products that are known and trusted. Check out the giveaways for this event: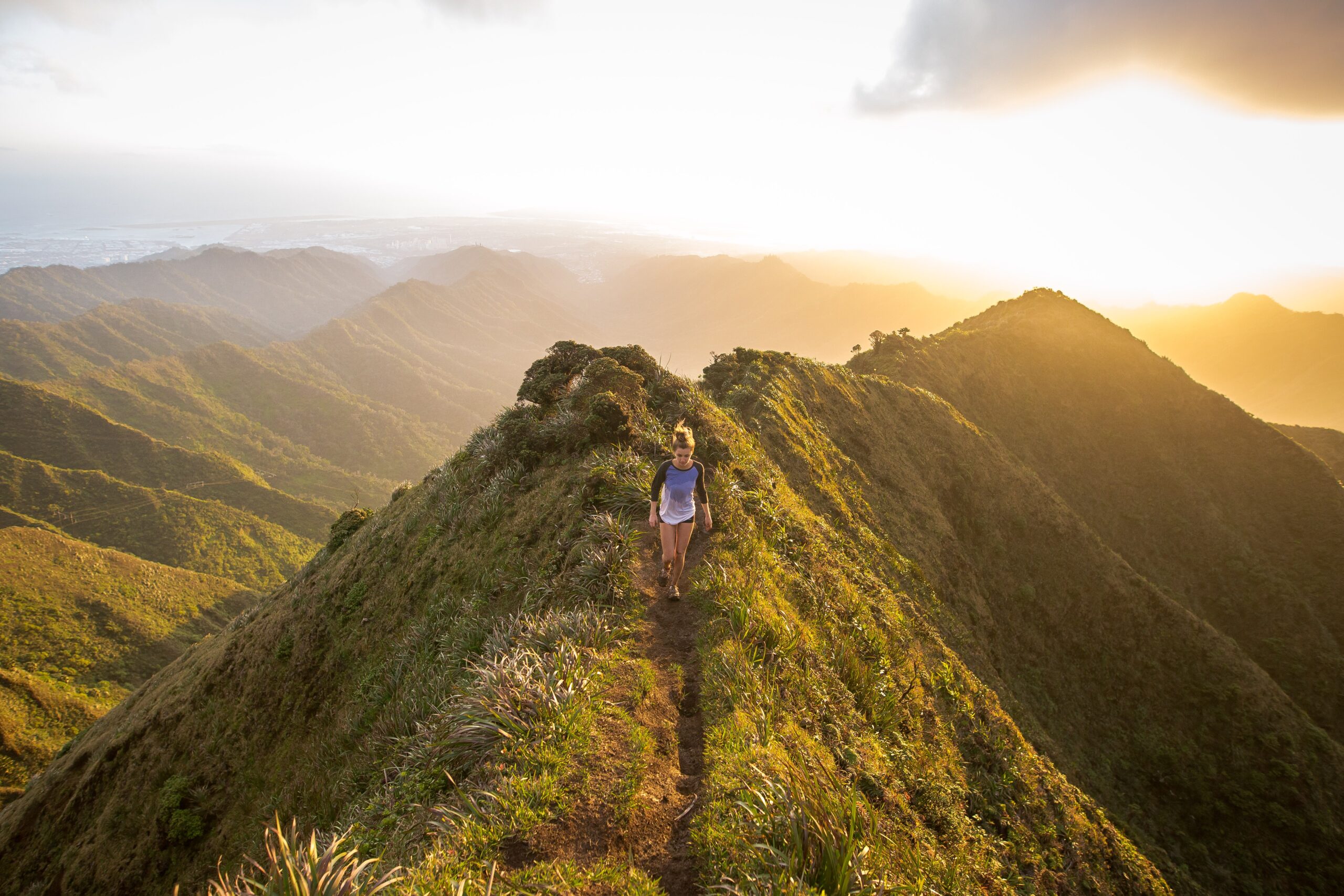 FINISHER MEDALS
3 event participants will be selected to receive complimentary finisher medals! Keep an eye out for ways to gain additional entries during the event in the event announcements in the SUMMIIT app!
GRAND PRIZE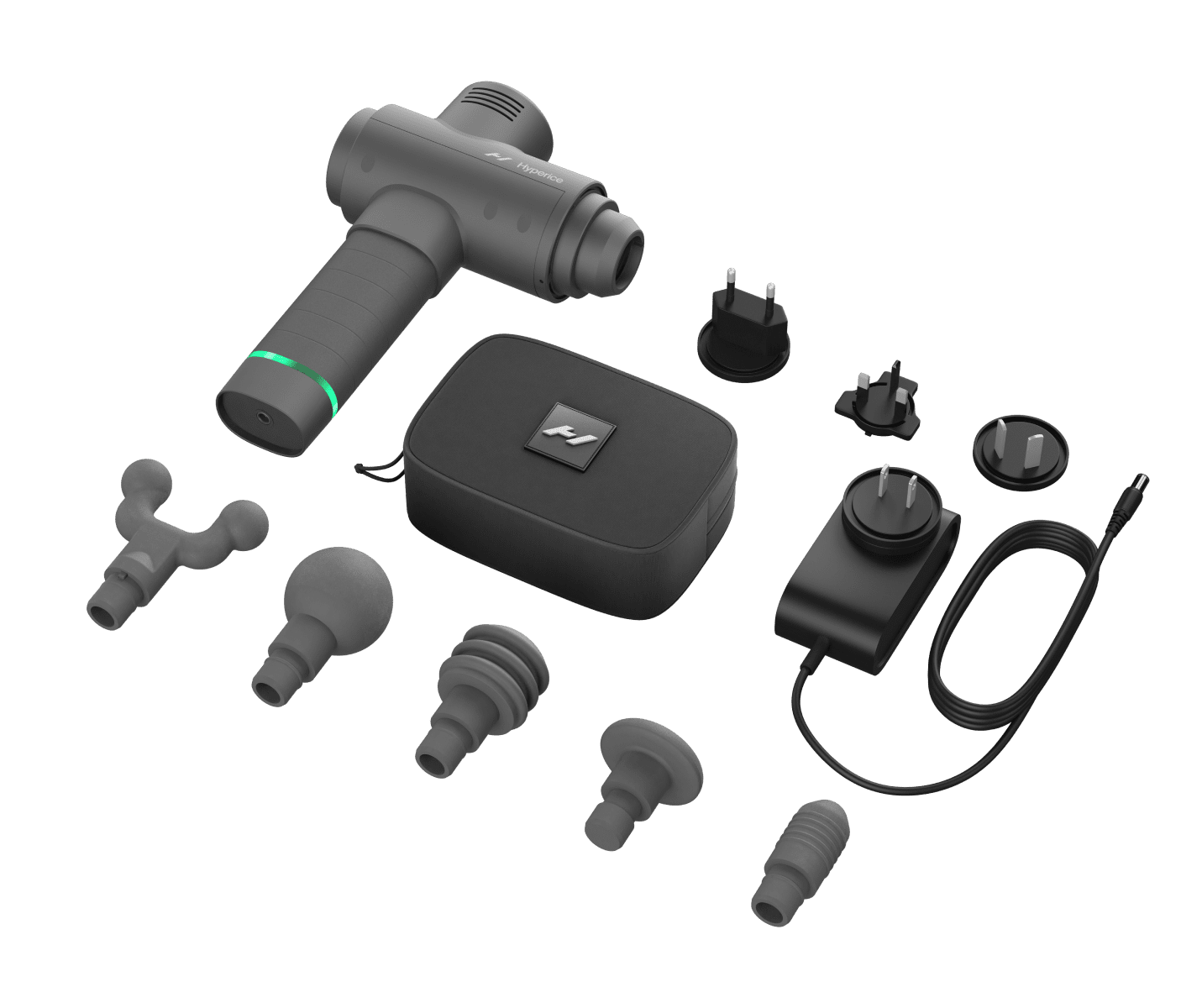 HYPERVOLT 2
SUMMIIT is giving away a Hyperice Hypervolt 2 to one event event participant.

Be sure to check out the rules to claim your entries for the grand prize!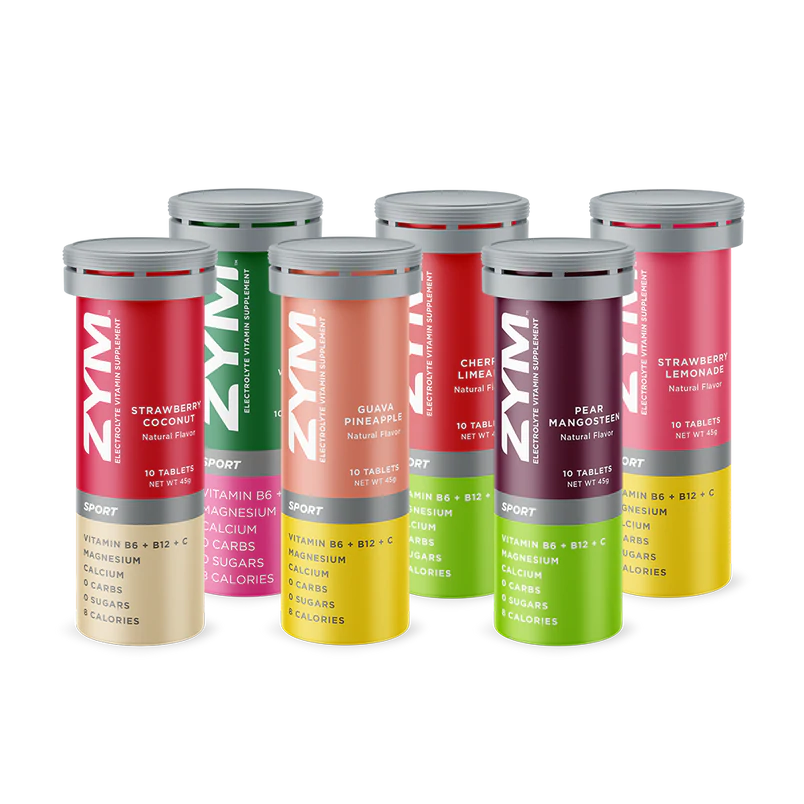 ZYM
ZYM is giving away six 6-packs of their industry leading hydration tablets, and providing a massive 50% off discount code "CLIMB" to all runners before and during the event.
CLAIM THE DISCOUNT
Giveaway Entry Rules
Every participant who logs at least one run during event day is automatically entered to win the partner giveaways and all participants can claim the exclusive discounts. You can claim an additional entry by tagging #SUMMIIT and #ZYM in a public social post.

To be entered to win the grand prize, complete the following:

App Store Review
Leave us a review on either the Apple App store or Google Play store and send a screenshot of your review to
[email protected]
Social Post
Throw out a post on social using #SUMMIIT